2022 – Reports | SDG 2 – Zero Hunger

As one of the 17 Sustainable Development Goals set forth by the United Nations in 2015, Sustainable Development Goal 2 (SDG 2), also known as Global Goal 2, is dedicated to the noble pursuit of 'zero hunger.' Its official mandate is to 'end hunger, achieve food security, improve nutrition, and promote sustainable agriculture.' In harmony with this vital mission, Isabela State University wholeheartedly dedicates itself to championing SDG 2. Through a myriad of sustainable initiatives and practices, the university fervently strives to combat the scourge of starvation and famine.
---
Sustainable Food Choices
At Isabela State University, a commitment to sustainability is upheld through the development of choices offered in our campus dining areas. To ensure that this commitment is put into practice by students, staff, and faculty members, access is granted to a variety of menu options that are both sustainable and environmentally conscious.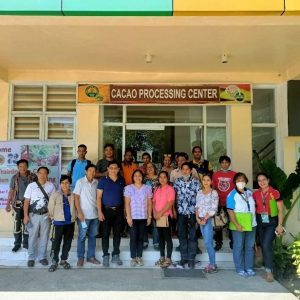 Local farmers and suppliers who prioritize sustainable and organic practices have been partnered with. A memorandum of agreement has been signed with these local farmers and suppliers, focusing on the local sourcing of raw materials to reduce shipping time, emissions, and to support the livelihood of our local farmers.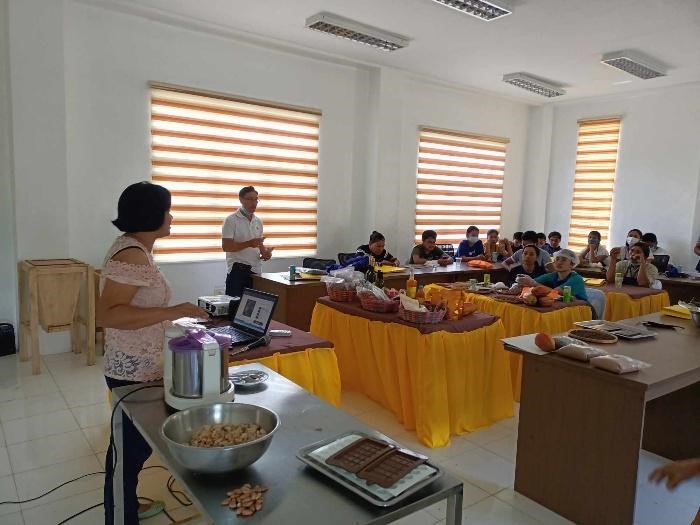 Food-processing classes were hosted for students to add value to raw agricultural products by transforming them into food products. Emphasis was also placed on eco-friendly and viable packaging options for products offered by the campus.
Healthy and Affordable Food Choices
Dedication to providing healthy and affordable food choices for its members is a priority for the University. Accordingly, a memorandum of agreement has been maintained with the canteen owners inside the university to ensure that all meals offered are flexible for vegans and vegetarians, nutritious, and reasonably affordable for everyone.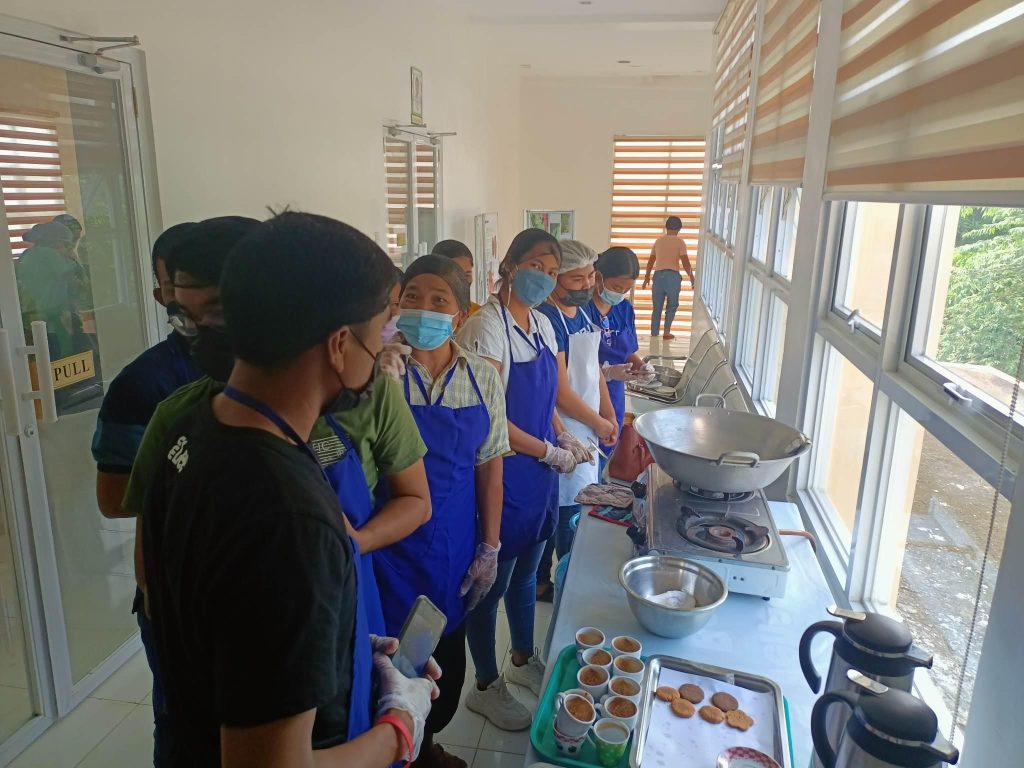 The university's commitment to advocating viable resource management extends beyond the campus to benefit our local farmers and food producers. In addition to the provided memorandum of agreement, approved extension activities have been conducted by the university researchers and faculty in collaboration with our local farmers.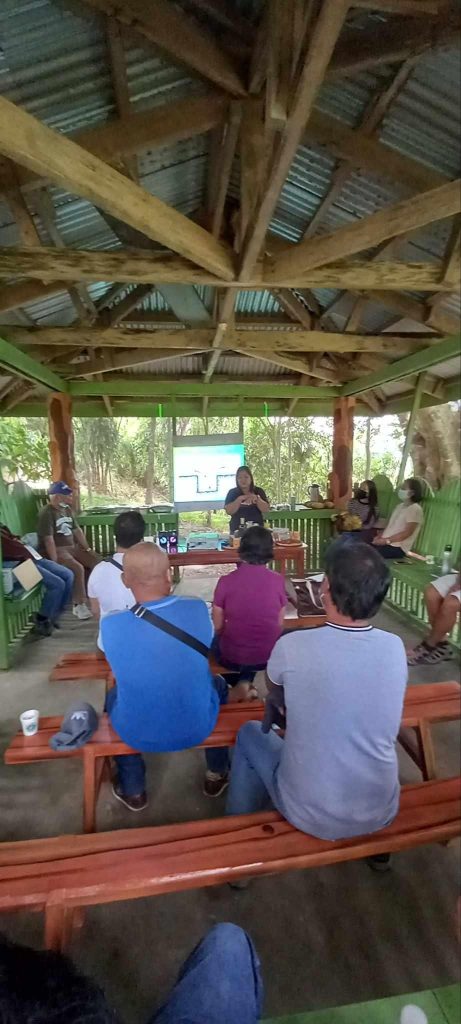 Extension programs are conducted with farmers, involving university faculty, researchers, and students for the transfer of knowledge on sustainable farming practices. Research findings and innovations are shared with local farmers and food producers to enhance their operations.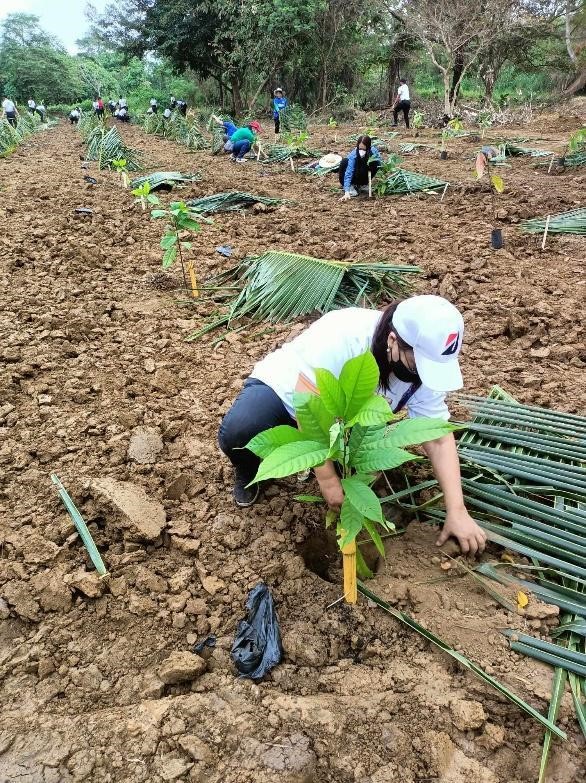 Field days and on-site demonstrations are organized to showcase sustainable practices and techniques, using farms where local farmers can learn and observe sustainable practices in action.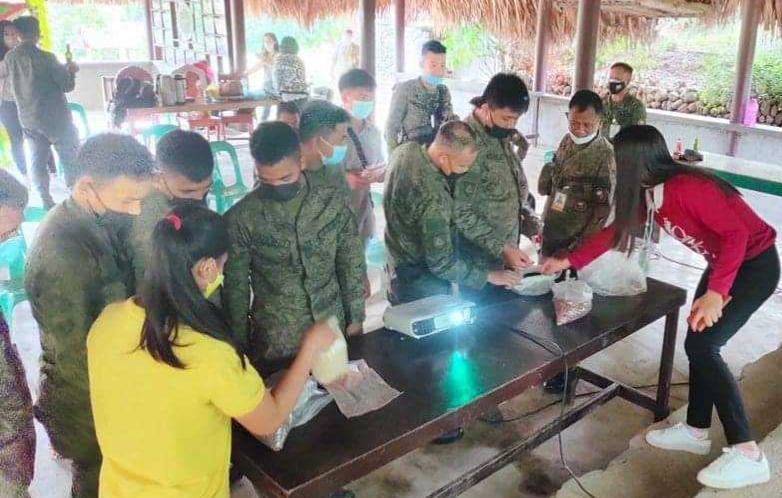 A variety of training programs are made available to local farmers, agricultural workers, students, and military staff and personnel. These programs grant access to modern agricultural technologies, including processing of Cacao products and by-products, which are hosted by the Cagayan Valley Cacao Development Center.
Networking Opportunities for Farmers and Food Producers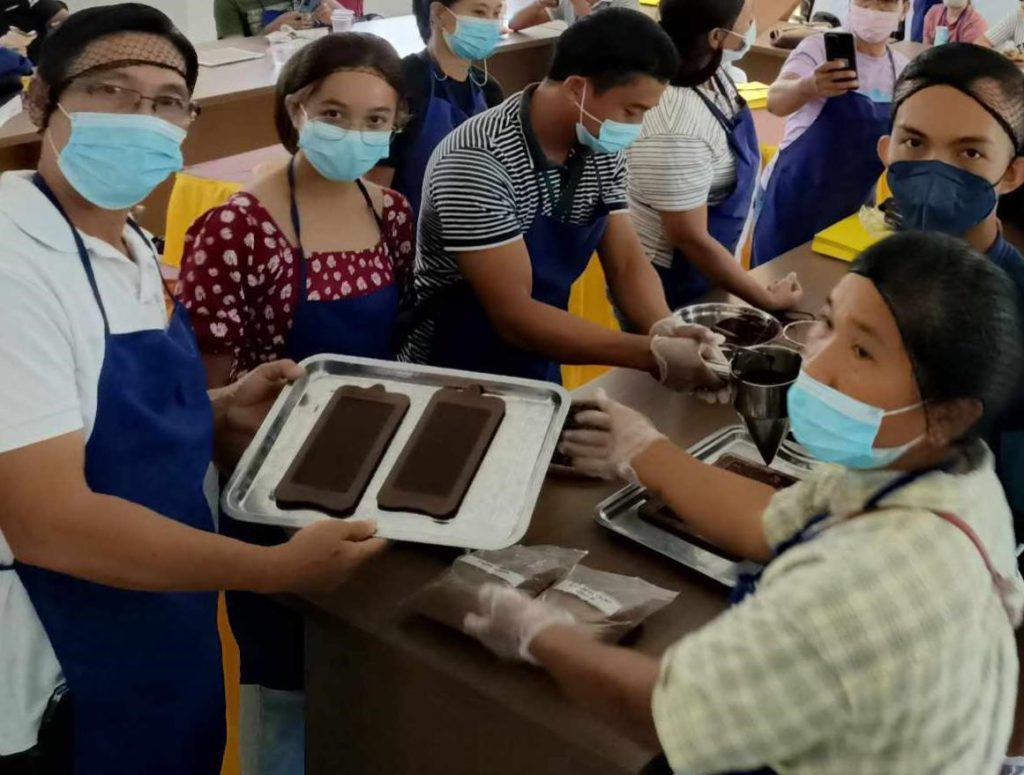 To establish a connection with our local farmers and food producers, the approved conduct of trainings and seminars is regularly organized to cover topics relevant to them, including sustainable farming practices and food safety.
Prioritizing Local and Sustainable Sourcing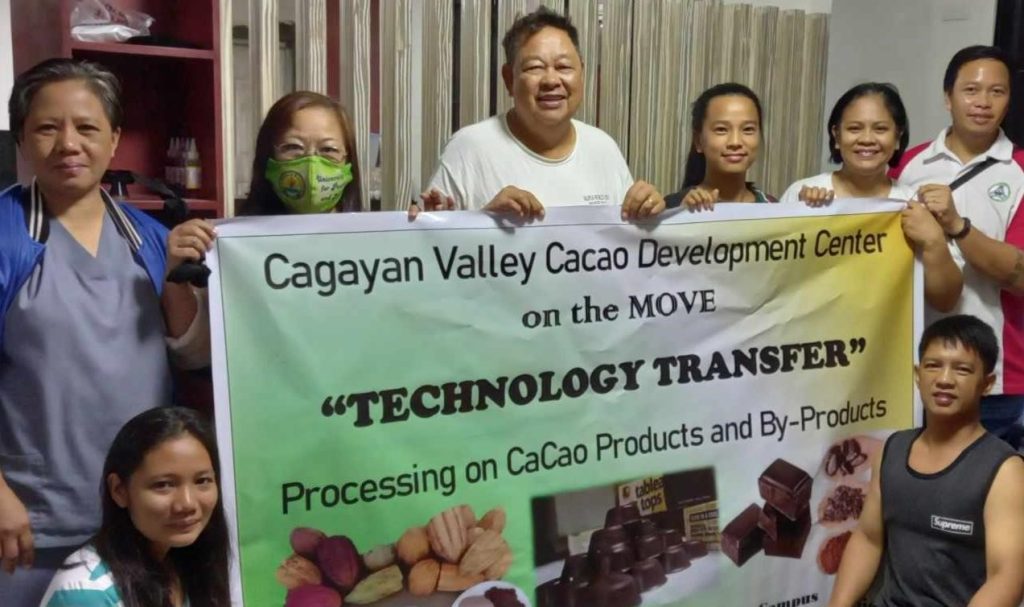 The emphasis on purchasing products from local sources is heavily recognized by the university. Sustainable sourcing is maintained through products carrying copies of recognized certifications, such as the license to operate (LTO) certification issued by the Food and Drug Administration (FDA). Partnerships are ensured only with farmers and producers who adhere to sustainable practices. As reassurance, a billing statement has been procured, indicating that locally-produced food products are patronized by the University, further affirming our commitment to sustainability.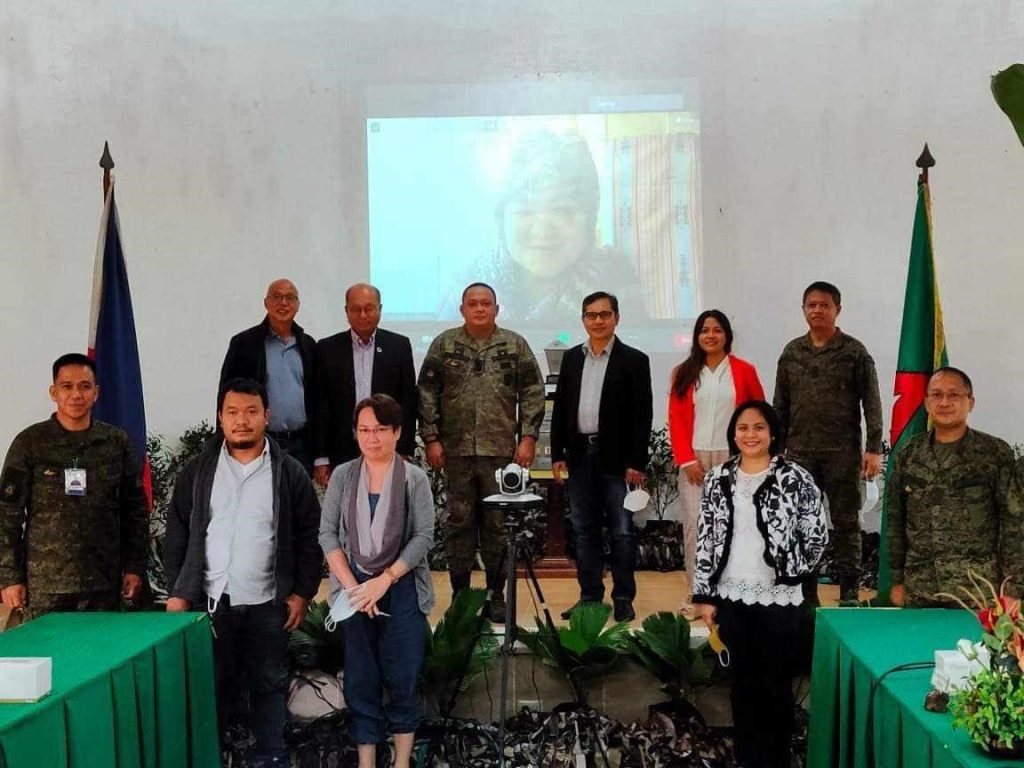 Finally, with these initiatives and actions in mind, the Isabela State University stands as a leading institution that proudly spearheads the promotion of sustainable food practices and community engagement. Dedication is offered to nurturing a culture of viability that not only provides benefits to our campus community but also to our local farmers, food producers, and the environment.