Bannering the mantra of "University for People" Isabela State University looks to the broader concept of human societies in handling issues of inclusivity and equity. As a university whose mandate is dedicated to all who are determined to pursue and access education, the University values the fundamental right of an individual to do so regardless of any attributed backgrounds. ISU remains to provide an inclusive environment and safe space for all people of color, culture, and social status.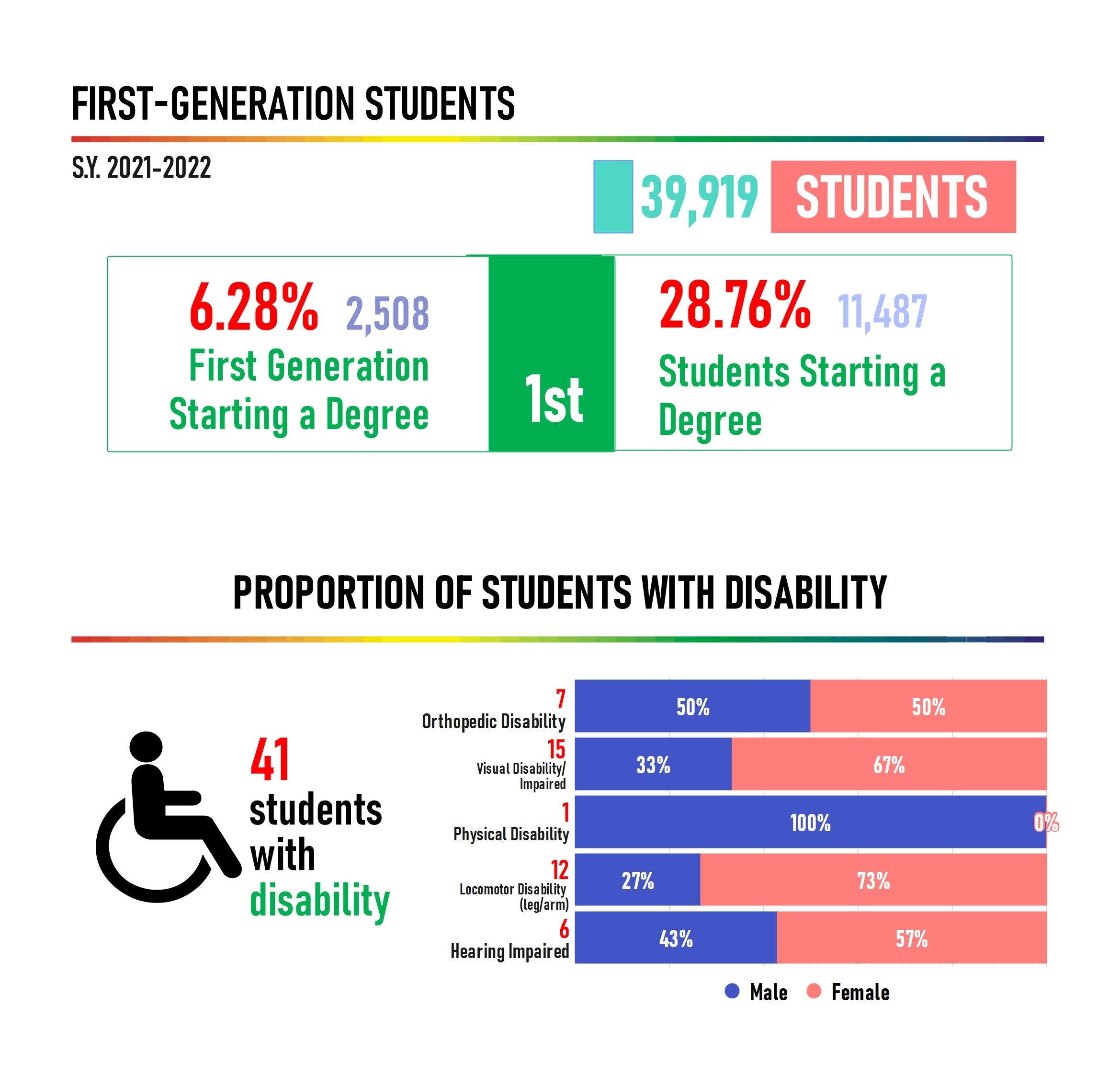 Measures against Discrimination
In ushering an inclusive atmosphere for all people of different backgrounds, Isabela State University puts in place institutional measures which totally open equal opportunities for all and closes the possibility of any unwanted incidences regarding discrimination. ISU upholds the value of equity as a fundamental aspect of human rights, ensuring therefore the thriving of underrepresented groups.