SDG 4 – Quality Education

ISU's mandate to drive academic excellence and competency in the countryside is the result of its continuing commitment in enabling the access to quality education for all. ISU Education is for every determined individual regardless of any attributed backgrounds. ISU is cognizant of the profound role of education in changing the odds of someone's life, bringing positive impact to their respective roots. Hence, ISU strives to provide the best academic experience for every learner and to establish itself as a reliable institution for higher learning and as staunch advocate for public literacy.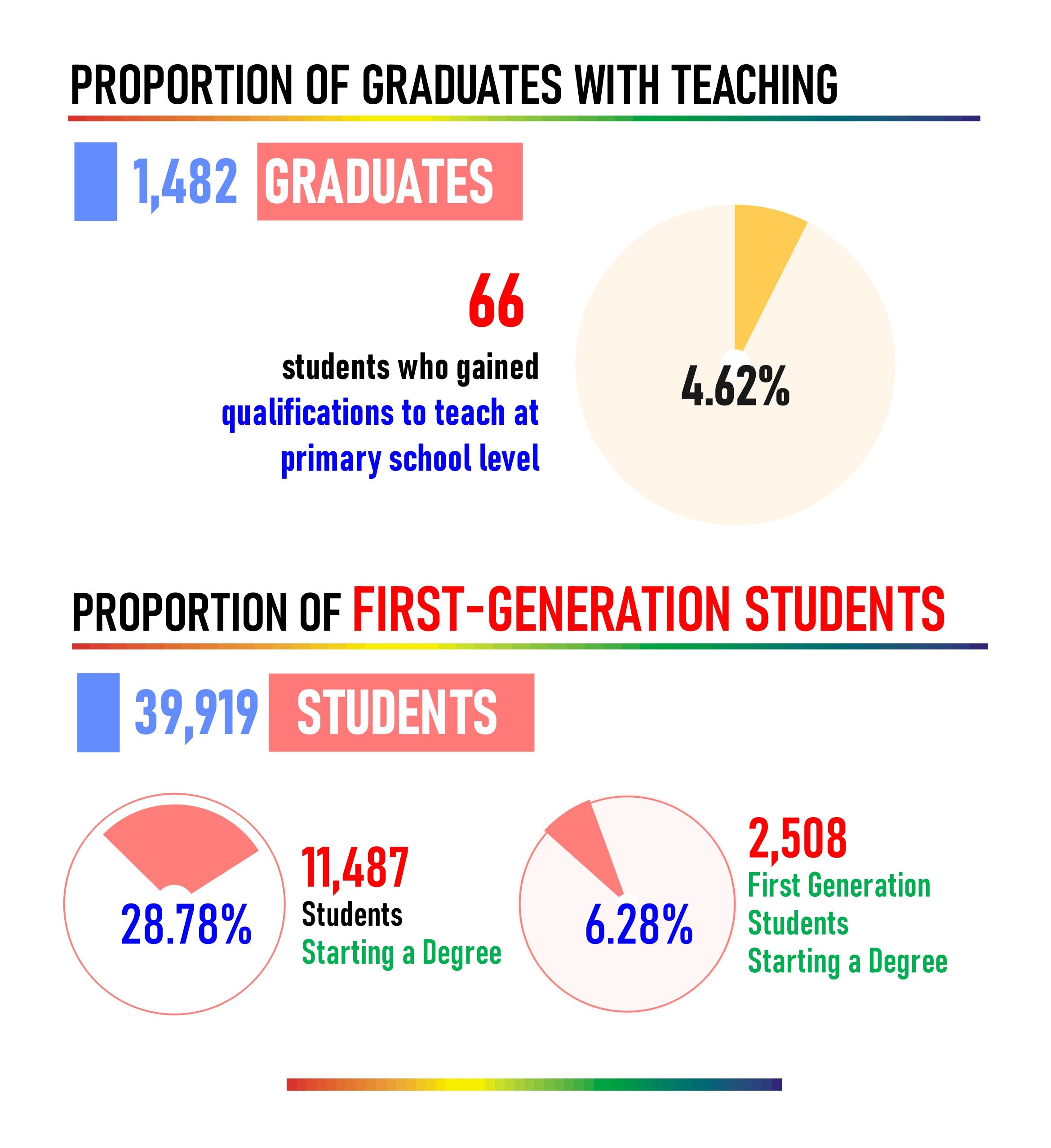 Lifelong Learning Measures
ISU recognizes that learning is a continuous process that comes with a transcending intergenerational impact. Such realization allowed ISU to establish learning mechanisms that support lifelong learning opportunities for every determined individual.